To feel comfortable in your own home is the purpose of every furnishing, decorating and renovating. With Jackie, the Marburger Tapetenfabrik provides furnishers with a collection with which this is easily possible. All designs are based on current trends, the colorways are timeless and beautifully coordinated. Cozy tones dominate.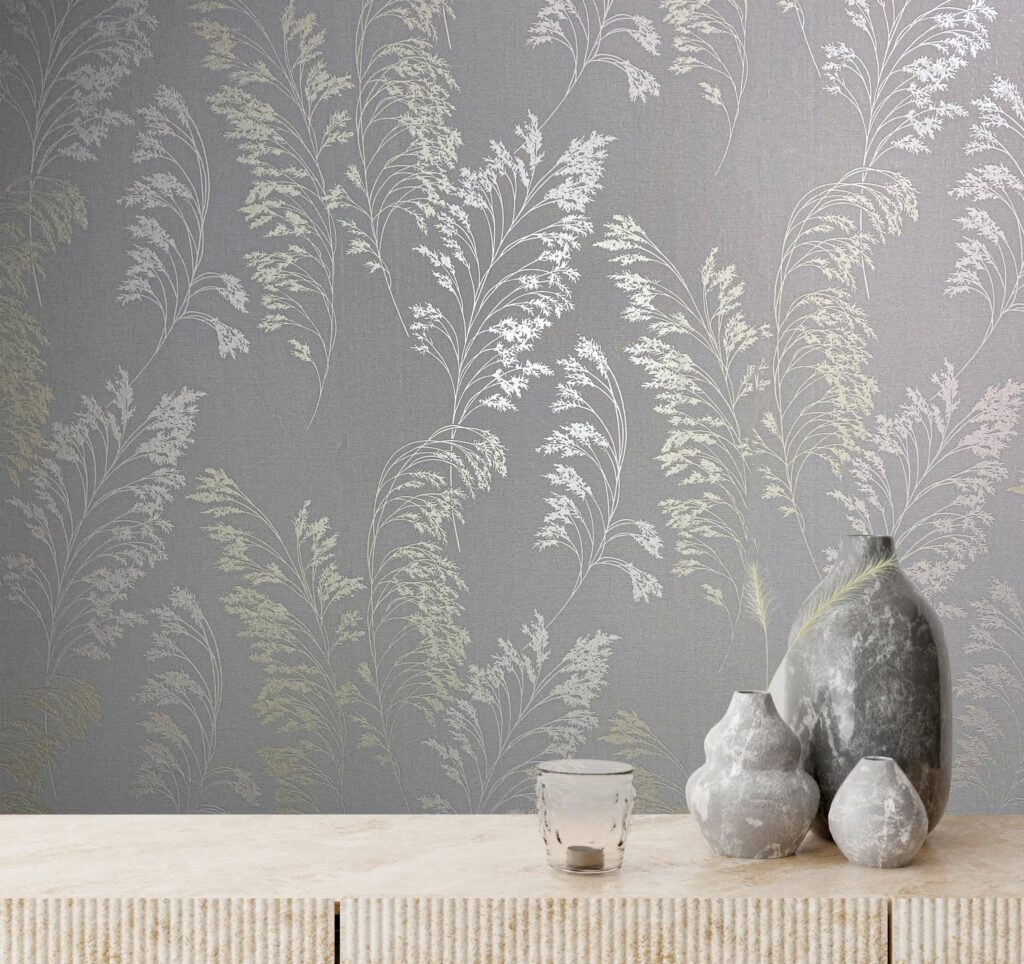 The collection includes, among others, the following designs:
Realistic illustrations of plants that appear as if drawn with ink
An overpainted brick that brings the industrial style home
Letters and numbers that look as if casually written on the wall with an old typewriter
A slightly opulent-looking damask pattern
Dainty flowers covered with tiny dots
Abstract leaf vines in an all-over look
The color scheme of the collection perfectly aligns with the desire for coziness in one's own home. Timeless tones in various intensities take center stage: tranquil mother-of-pearl, cozy wool white, silver, and elegant gray. The inked plant motif features a pastel mint shade, while the printed letters present themselves in a enveloping dark hue. In short, it's a collection that even novice wallpaper enthusiasts can experiment with, as the showcased wallpapers are timeless and sophisticated.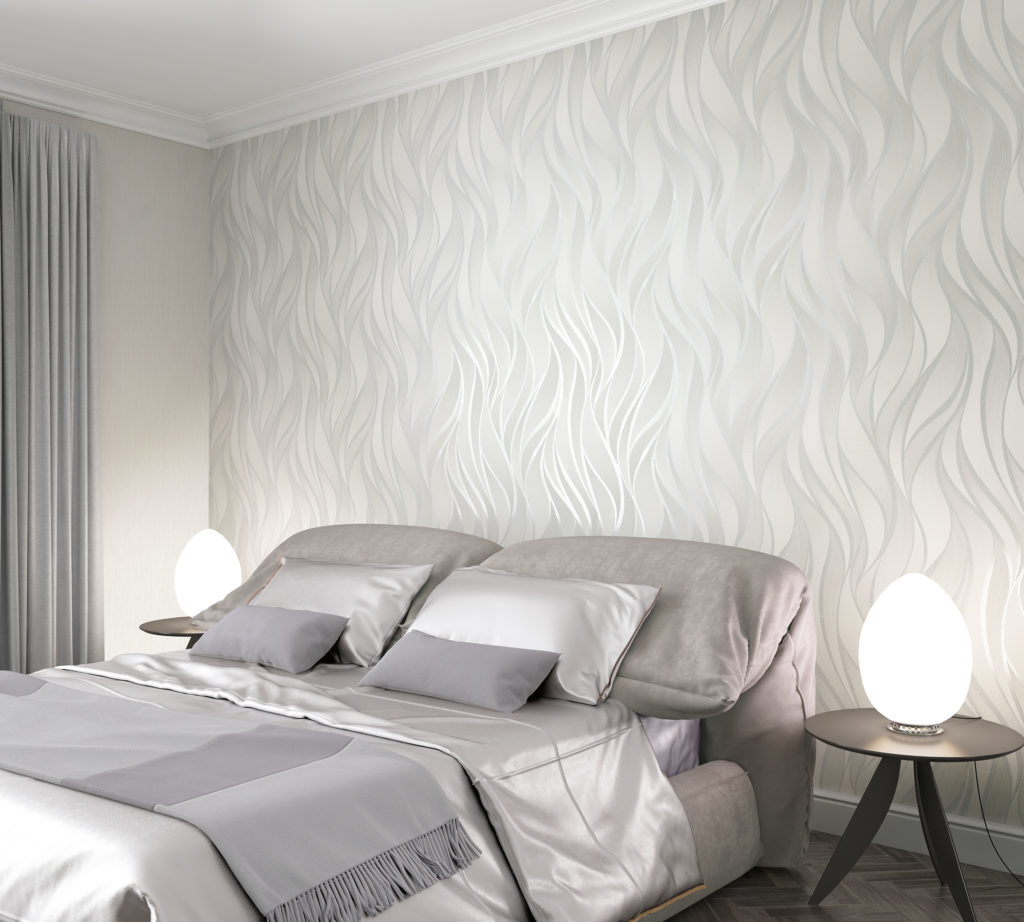 Special Features:
At first glance, the collection appears to contain wallpapers that can be found anywhere. However, Jackie holds hidden treasures. One example is a solid color wallpaper that also serves as a background for the floral motifs. Marburger Tapetenfabrik has succeeded in replicating a textile-like surface so precisely that neither the eye nor the fingertips can distinguish the wallpaper from fine linen. Walls adorned with this wallpaper exude the utmost elegance. Another wallpaper that is worth taking a closer look at is the dainty scattered flowers. When viewed from the side, all that can be seen are tiny raised dots. However, when viewed frontally, it reveals its sweet secret.